Some of the publications/ sites in which  features of mine were published:
Italy Magazine

Yeahbaby (BMIbaby airlines in-flight magazine)

First magazine

Taste magazine

Incontri magazine

Transitions Abroad magazine (USA)

Celtic Heritage magazine (Canada)

Best of British magazine (UK)

Snowdonia Tourist Board Website (UK)

Cambremer (Normandy) Tourist Board Webiste (France)

The Sunday Times of Malta

The Sunday Times Travel Supplement

The Sunday Times Motoring Supplement
You can click on some of the magazine covers below to read some of my articles.
Some files may take a few minutes to download, so please be patient.
ALL the articles are copyright of the respective publications and the author. Please do not reproduce in any form.
The Eclipsed Mushrooms
of the Italian Table
Italy Magazine, October 2011
A Taste of Malta
With Eclipse, the third movie in the Twilight saga, set to hit the big screen in early July, we look at ways to stir a vampire's blood on this Mediterranean island
Yeahbaby, June/ July 2010
Nigel Tranter
A Tribute to Scotland's Storyteller (1909-2000)
Celtic Heritage, Spring 2008
Linlithgow Palace
The Abode of Stuart Monarchs
Celtic Heritage, Winter 2008
The Fig
Taste Magazine - June 2008
Interview with bestselling author, Joanne Harris
First Magazine - April 2008
An Encounter with Mark Oxbrow
First Magazine - January 2008
Click below to access article
Snowdonia: land of myth and mountains
Making the most out of a short break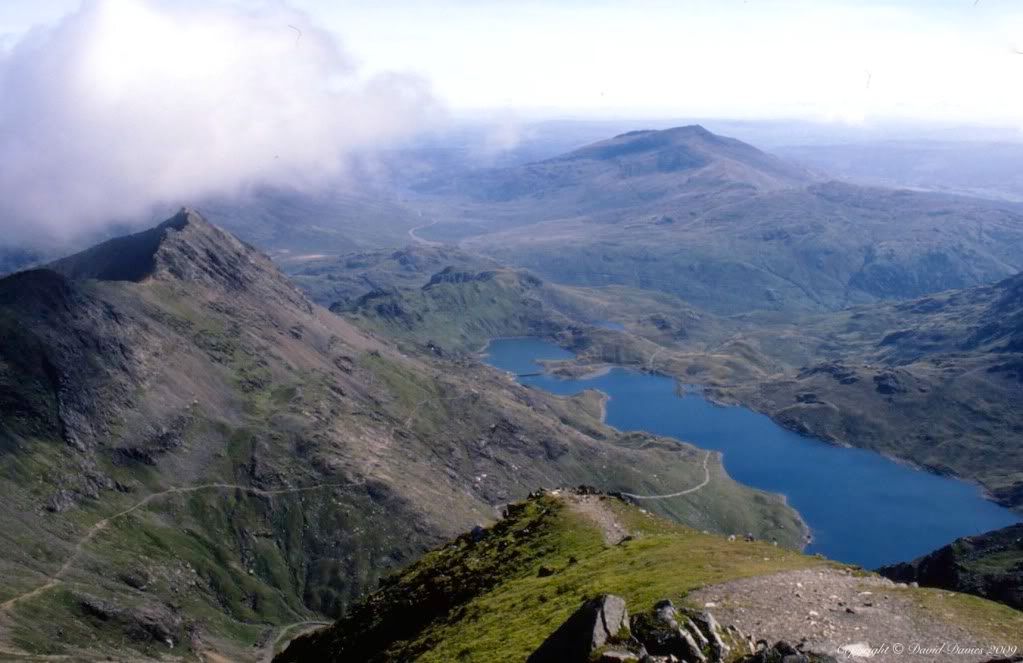 November 2007
Corner of a Foreign Field
How serenity has been restored to an historic British cemetery in Malta
Best of British - November 2007
(published in the UK)
Porcini - The Celebrity Mushrooms
Taste Magazine - October 2007
Sicilian Indulgences
First  magazine - Sep  2007
(The Malta Independent on Sunday)
Bergen - Norway's Capital of the Fjords 
The Sunday Times Travel Supplement 
September 9, 2007
Balestrand, Norway: -
Where the Wild and Mild Blend
Transitions Abroad
Jul/ August 2007
(published in the USA)
Antica Pasticceria Siciliana 
A Showcase of traditional Sicilian
confection in Malta
Incontri 2007 Magazine
 (Issue 15, 2007)